I've been away from this board for quite a while, so thought I'd re-introduce myself and show my completed and current projects.
I got my 57 Plymouth done in time to take it to Tulsa in 2007 to watch them dig up the 57 Plymouth that had been buried in 1957. It's a 1956 354 (.060 PAW cam, and custom Tri-Power), it's connected to a cast iron A833 overdrive 4 speed with a homemade adaptor and modified Poly Flywheel. The rear end is a MOPAR 9 1/4 with 4.10 gears. I've been putting about 2500 miles a year on it and it is a ball to drive.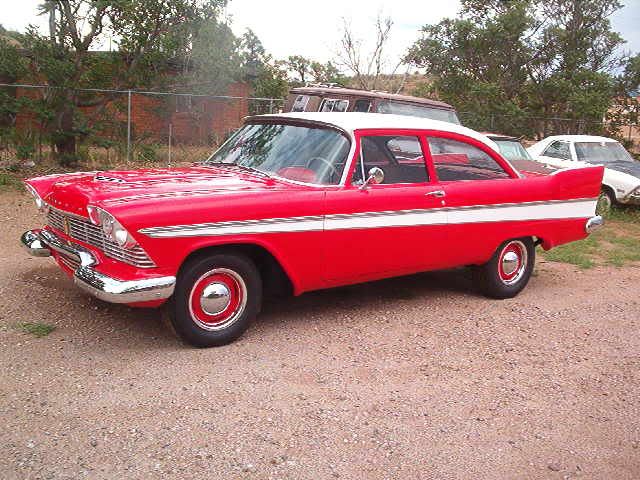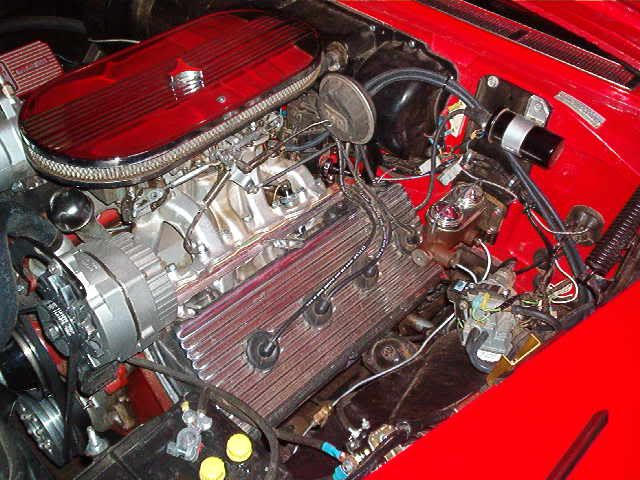 The is a build video I put together of it on You Tube
http://www.youtube.com/watch?v=ltjeyXTzkzw
My current project is 37 Dodge pickup. I did the initial mockup on it several years ago and then life and other projects kind of got in the way and it was back burnered for some time. It will be back in the shop in the next few weeks for some changes from the original mockup and hopefully I can get the firewall and floor built. The engine is done for it. It's a 55 331 (.060 over, PAW cam, Weiand Drag Star (modified for Rochesters) headers, electronic ignition (Chrysler electronic in the original cast iron distributor housing). I'm changing over from the SB 727 that it was originally mocked up with to a 518 overdrive automatic, and will be using a B Body Dana 60 rear end with 4.56 power lock.
There is also a video of it running
http://www.youtube.com/watch?v=x5VEbByTEUc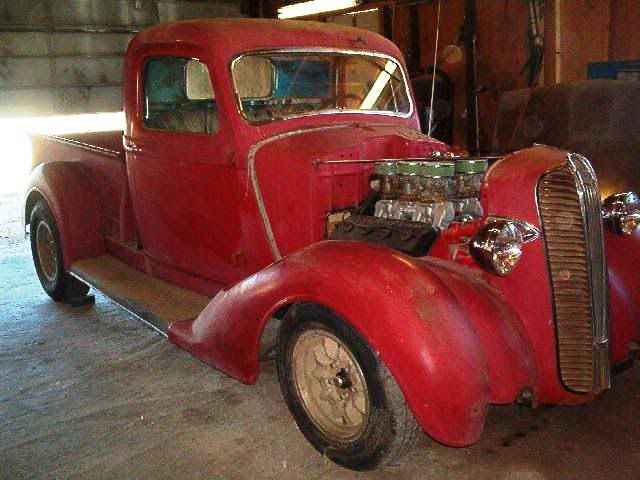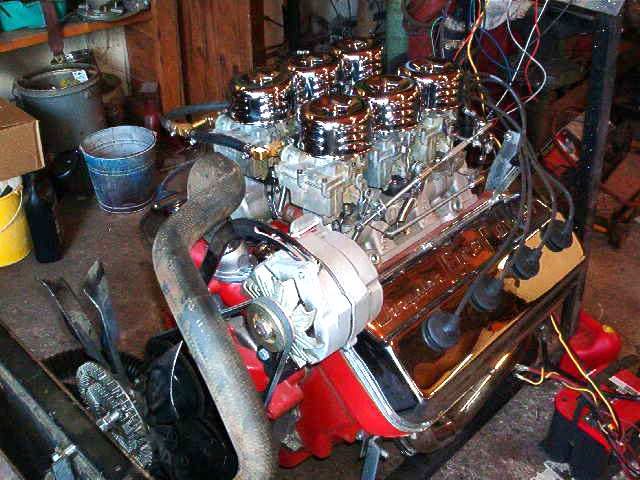 Anyway Hi everyone.